Those who capture it forever...
Nothing is stable our fate and journey also changes with time, it can be better than we ever imagined. The same happened with him and when the idea of 'Itra' popped in his mind! He explored his idea along with his friends and gave it a new version.
Through 'Itra' he is ready to weave stories of the people in sweet memories and he hopes to confine these stories in your heart.
Chitransh Sharma

(Founder & Lead Cinematographer)
One of the most important quality in this world is creativity. Himanshu creates that next bit of happiness and memories so beautifully and lively, certainly you would love to watch his illustrations and animations.
Surely his art is made of stardust and laced with smiles!
Himanshu Tomar
(Co- Founder & Creative Head)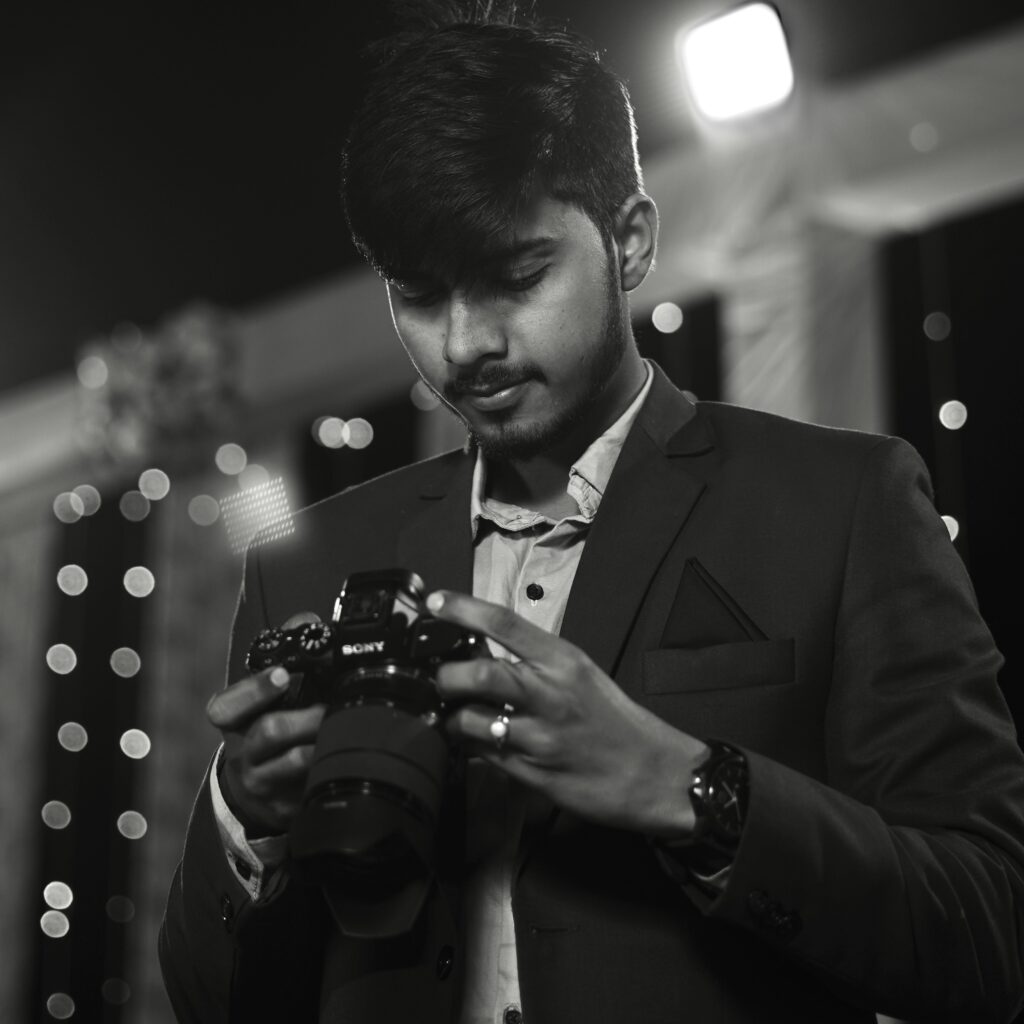 A daydreamer with a sweet smile, who thinks hope is a constant factor to continue. When things get handy, his willingness to fight and the mechanism of adaptation makes him the most suitable.
Pankaj Sharma

(Co-Founder & Manager)
Not a writer but aspired to be , even more than a writer, who can turn her words in bright colors, full of life .The one, who believes that each one of us has a story and longs for the ones who try to tell it differently.
Asin Bakliwal

(Writer & Artist)
The one who stands out in every crowd, while hustling from developing website to making product strategies and always up to try something new! Aditya, is really wonderful in his work, giving 'Itra' new boundaries and making it more techno friendly.
Aditya Pratap Singh Sengar

(Tech & Product Head)